Join us October 25th at 12PM for a picnic!
Recently, the necessity to develop and state a stance on police involvement with Pride, including, but not limited to the Parade, has been made clear. In order to do so, while keeping the best interests of our community in mind, we asked for input, thoughts, and feelings. We'd like to thank everyone so much for …
Dearest of humans, As you may have noticed, we're busy making pride better, faster, stronger. In the mean time, the website will be updated over the next few weeks. We've done a soft launch to keep you all up to date on what we're doing to make pride amazing, but bear with us as we …
November

2020

Mon
Tue
Wed
Thu
Fri
Sat
Sun
If you have any events you would like featured, feel free to let us know by emailing communications@frederictonpride.com!
If you wish to become a Fierté Fredericton Pride sponsor, click here!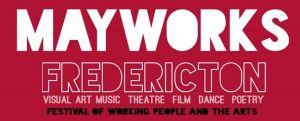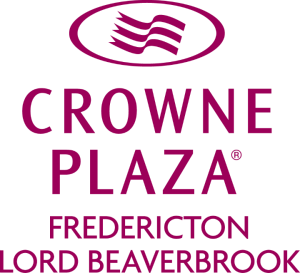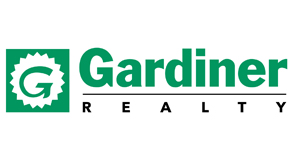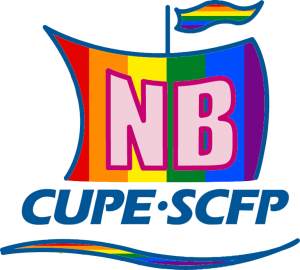 office@frederictonpride.com
PO Box 472
570 Queen Street
Fredericton, New Brunswick
E3B 4Z9